A perfect kitesurfing spot...
Secret is a charming and peaceful little island, located in the Sulu Sea – far from daily life's hustle and bustle, distracting technology and pressing schedules. With some of the best winds in Palawan, and maybe the entire Philippines, you can expect a great holiday to go all out on Kite Surfing. Out here you won't have to deal with other tourists.
We have settled on the beach, with the most perfect kite surf spot, just in front of us. Over the past few years, we have built a perfect base for you, your friends and family. At Secret Island you have the opportunity to stay in your own bamboo cabin, with a beautiful sea view, or you can share it with another travel guest. We have a total of 10 bamboo huts and can therefore accommodate up to twenty-four guests – in other words, you always have plenty of space around you on the water.
The heart of the kite camp is the common area, the "bahay kubo" with a large dining table, small cozy areas where you can hang out in hammocks and daybeds – perfect for a nap in between to kite sessions. Here you also find the bar, with cold drinks, beers, coffee & tea as well as cold drinking water. 
Up to mealtime, you can catch the scent of delicious food spreading out in the whole area, as our skilled kitchen ladies are cooking. A freshly caught fish cooked over a bonfire amongst the rustling coconut palms is one of the kitchen's authentic sceneries… can you also taste the cold beer and smell the mouthwatering fish right now? In the common house you will also find two toilets. Toilets and baths conditions are nice, clean and shared.
In the neighboring island, you can find the village, Nangalao, with a population of approximately 2000 people, mostly children. Occasionally the locals visit the camp, especially the kids who are avid fans and very curious about kitesurfing. If you visit Nangalao you can get an unforgettable experience by visiting an authentic Philippine village full of welcoming and hospitable people. Nangalao is also the only place in the area where you can make a telephone call. There is no phone coverage or Wi-Fi on Secret Island. We live in the moment!
THE SPOT, WIND AND WATER
The kite spot rests between two lush islands. The surfing area is 750 meters long (across the wind direction), and more than 1 kilometer wide (up wind). During our season from October to April (the Amihan-season) you can look forward to moderate temperatures, little to no rainfall and a steady trade wind from northeast at velocity of 16-28 knots.
The wind is offshore, but you do not have to worry, Secret Island has a team standing by with a boat in case you need a rescue back to the island. The kite spot at Secret Island is perfect for beginners, intermediates as well as advanced kiters. The sea bottom is all sand, partly shallow and flat waters. With no sea urchins, corals or other unseen dangers, the Kite Spot at Secret Island is great for learning the sport as well as try your hand at freestyling, while waves with little swell can humor the more experienced surfers.
Read more about kitesurfing here and the weather forecast here.
Accomodation opportunities
Simply furnished bamboo hut with two single beds or a double bed. Perfect for couples, friends or if you are traveling on a budget.
Details
Adults:

2

Children:

1

Amenities:

Shelf

View:

Seaside, Walking distance to spot

Size:

9m²
Prices start at: ₱3,000 per night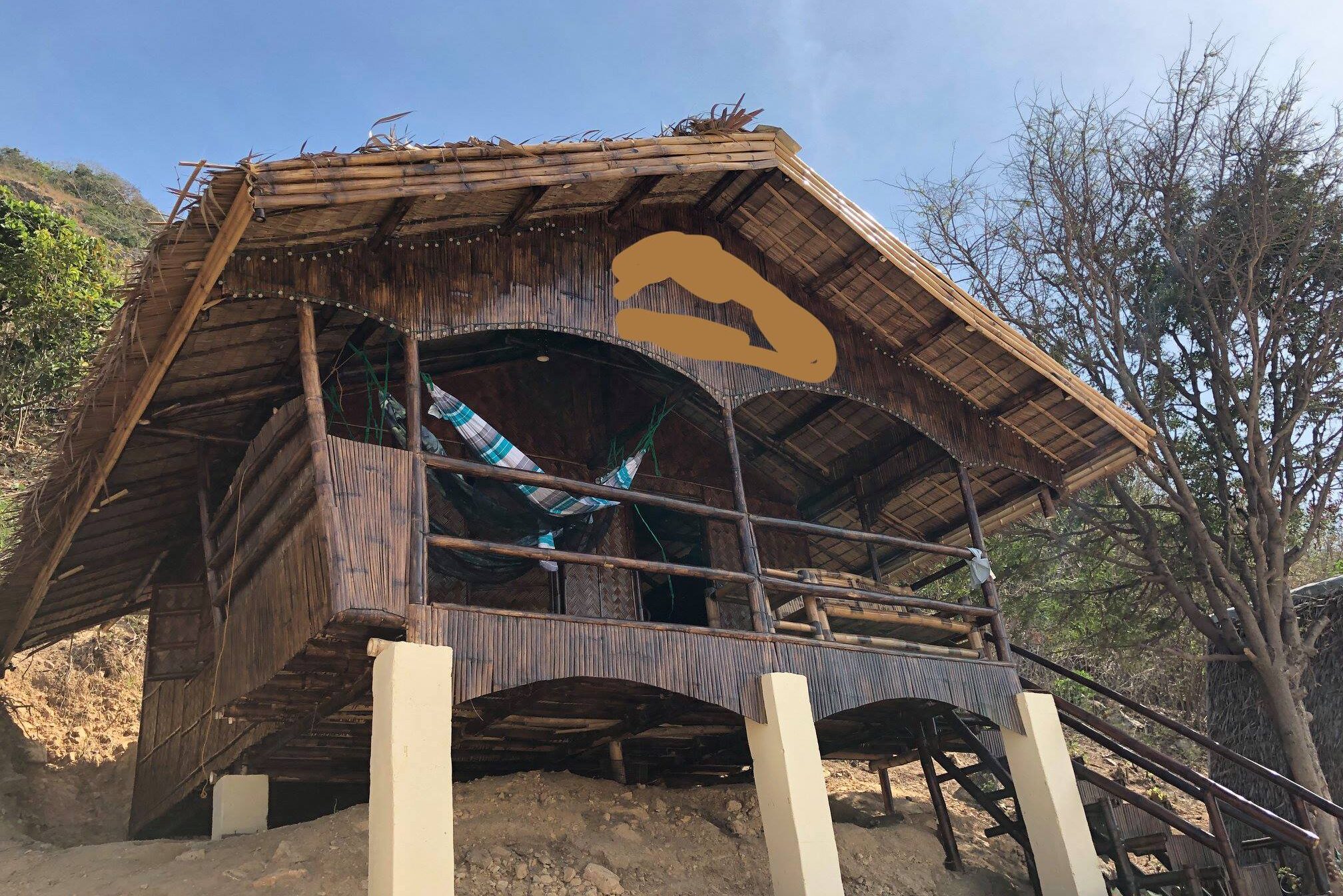 Bamboo hut with two cabins and a terrace. Each cabin have two single beds or a double bed. The natural choice for your family or group of friends.
Details
Adults:

4

Children:

2

View:

Seaside, Walking distance to spot

Size:

18m²
Prices start at: ₱11,800 per night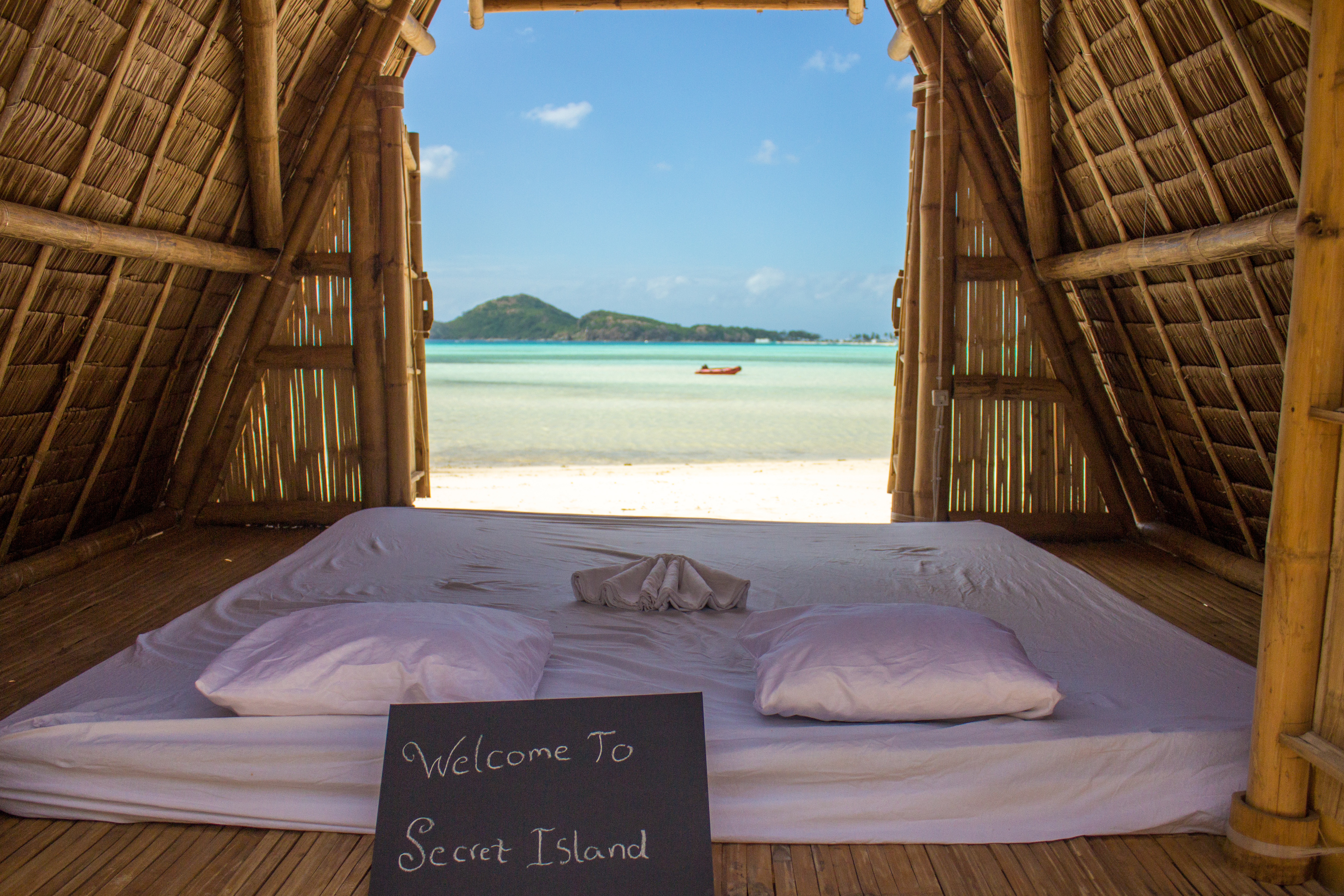 Simply furnished bamboo hut with a single bed. Perfect if you need a little privacy and a place to retreat after a long day on the water.
Details
Prices start at: ₱4,700 per night
"The most spectacular kite spot we ever seen on our travels"
Secret and the area around have much more than kite surfing to offer. As the island is completely isolated from both tourism, telephone signal and news media, Secret Island provides room for immersion, reflection and an authentic cultural meeting with locals from a true Filipino village.
Think about having the time to read the book from the shelf in the living room, enjoy nature and swim in the 28-degree hot water when the sunbathing gets too hot. We also offer adventures around the area of Secret. Amoung other, you can see Nangalao together with a local guide, sail to a naiboring  island for snorkeling, go on island hopping. It may also be that the local fisherman invites you to go fishing or that you want to enjoy the morning peace on the top of Mt. Secret.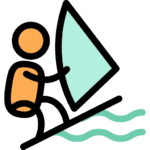 With some of the best winds in Palawan, and maybe the entire Philippines, you can expect a great holiday to go all out on kitesurfing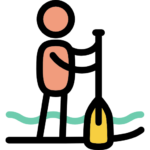 Fill your backpack with great experiences and fun expeditions to the secret beach and coral reefs on the other side of the island. Psst… You can even mount a sail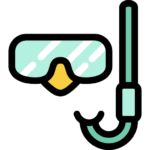 Maybe you're lucky to see turtles, stingrays and even small reef sharks! In calm weather you can experience the Secret caves and look for lobsters on the south east coast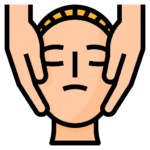 If you are feeling worn out after a long day on the water, then treat yourself with massage by Secret's well trained massage girl – and do it more than once!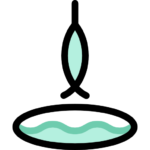 Join a local and catch our dinner – we rewards the effort with a bottle of rum! It is both possible to join local line fishers or learn spearfishing the local way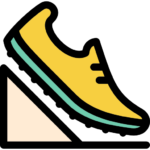 Would you like trekking in the highlands and among others visit our fresh water supply and the local Cashew plantation? Or maybe enjoy the sunrise at the top of Secret?