SIMPLE LIFE - EXTRAORDINARY ADVENTURES​
Secret Kitecamp
Nangalao Island
Welcome to Secret KiteCamp or in local language Nangalao Island. Secret is a charming and peaceful little island, located in the Sulu Sea – far from daily life's hustle and bustle, distracting technology and pressing schedules. With some of the best winds in Palawan, you can expect a great holiday to go all out on Kite Surfing. Out here you won't have to deal with other tourists.
We have settled on the beach, with the most perfect kite surf spot, just in front of us. Over the past few years, we have built a perfect base for you, your friends and family. At Secret you have the opportunity to stay in your own bamboo cabin, with a beautiful sea view, or you can share it with another travel guest…
Read more
Island House
Popototan Island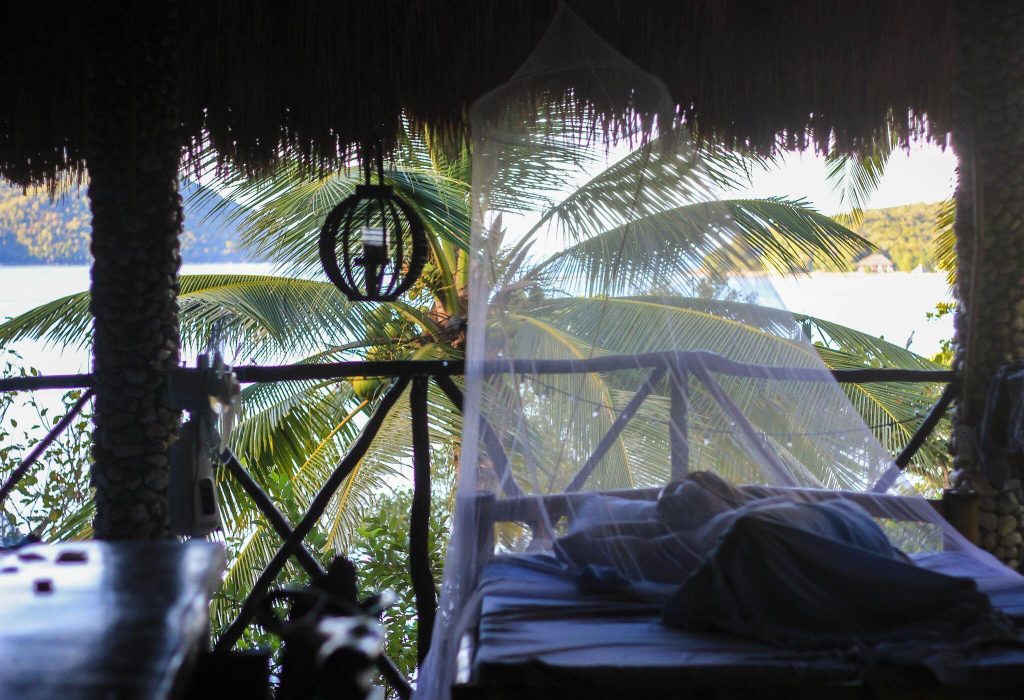 Welcome to Popototan, the island where your tropical villa, Island House is located. You are in the Philippines, on a small island in the middle of almost nothing. Here you have the opportunity to sit back and relax while you are surrounded by the beautiful nature and a few friendly locals.
When standing with your bare feet, firmly planted on the terrace and looking out, you see colorful flowers, azure blue sea, the most beautiful coral reef just in front of you, a slightly rocky mangrove beach and tall green palm trees. 
At the beach you will find a boat, or in local language Banka. Your private captain will take you around in the area, exploring beautiful places and beaches!
Read more
We accommodate both individual travelers, families and small or large groups. We have extensive experience with package tours and collaborate with several associations, travel agencies and companies. 
Feel free to contact us with your specific wishes, we will gladly put together a tour according to your wishes!
"I spent two weeks on Secret and could easily have spent more time! I eagerly used the instructors on the island. They are incredibly talented and patient - big thanks to them!"
"One of our best vacations ever. The trip offered everything we love most - sun, beach, kite surfing, diving, fishing, great food and wonderful company"